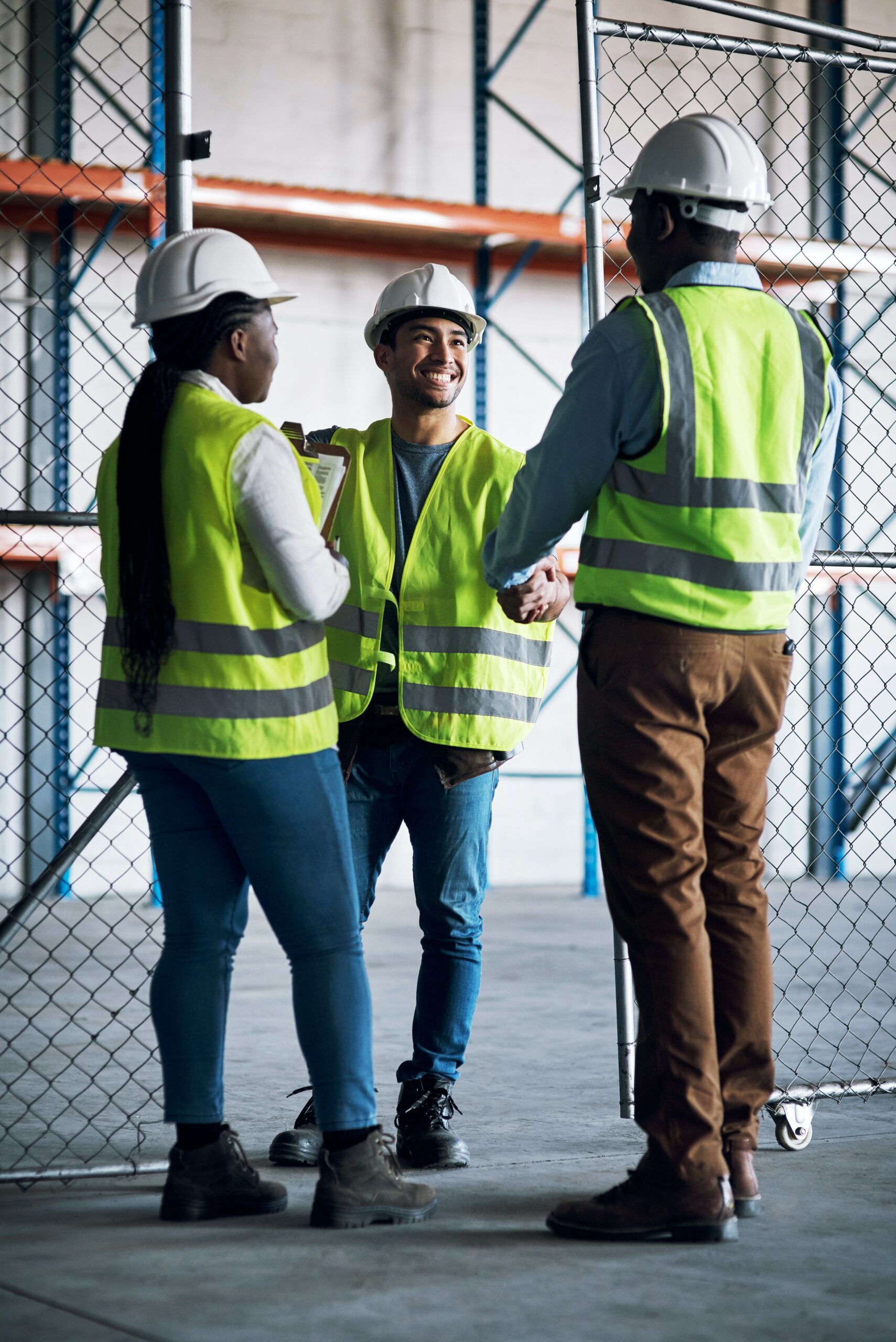 Our workers' comp insurance product includes not only the most advanced safety technology that allows producers to offer more competitive rates, it is backed by A-rated paper.
We have a broad appetite for mid-market industrial risks with premiums in the range of $50k-$1m.
Retail and Wholesale trade
Supply Chain and Logistics
Get Appointed
We've invested millions of dollars developing and proving out this technology and workers compensation bundle. I'm excited to help America's best agents to shine as we help their clients reduce their claims and save on premiums.
Jacob Geyer
Chief Insurance Officer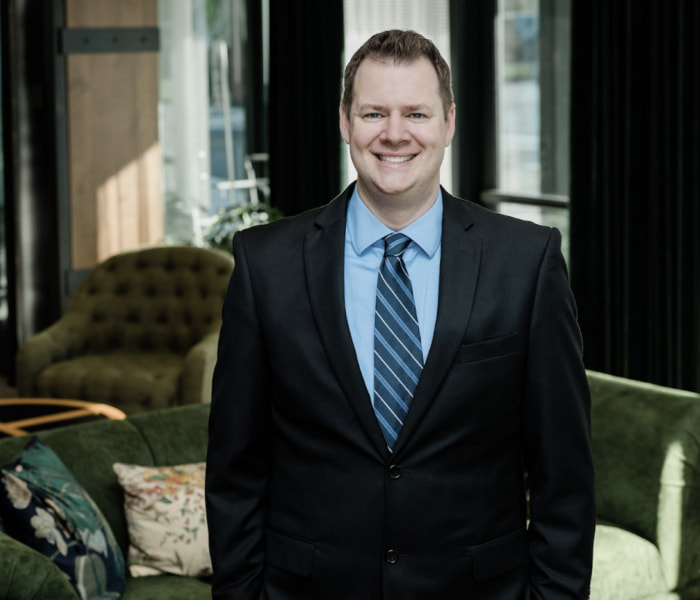 Are you ready to be a CompScience producer?
Apply now if you:
Embrace new safety technology solutions that save lives
Want to lower risk & accident rates for your customers
Build long term client relationships