About Us
Together, we are bringing workplace accidents to
zero

with safety analytics.
Who We Are
Our team is a blend of seasoned technologists and workers' comp insurance leaders with a passion for solving hard problems like reducing workplace risk with practical solutions. We come from many of the world's more respected and innovative carriers including Liberty Mutual, Accident Fund, The Hartford, Metromile, Zurich, Chubb, and AIG.
Together, we see a new way to save lives and reward companies who prioritize safety. We've invested millions in developing this groundbreaking AI technology, enrolling some of the most talented software engineers in the field of computer vision in our cause. We hope that you'll come join us on this journey to make the world a safer place.
Meet the Team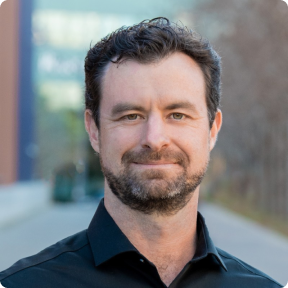 Josh Butler
CEO and Founder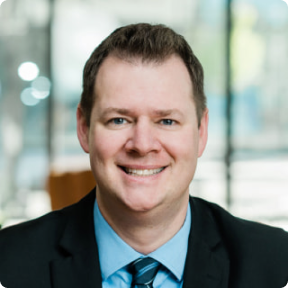 Jacob Geyer, CPCU
Chief Insurance Officer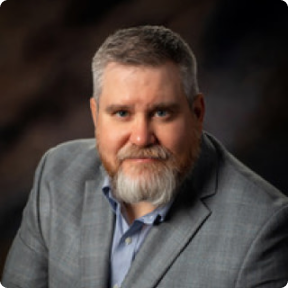 Philip Hennessy, MS
VP Engineering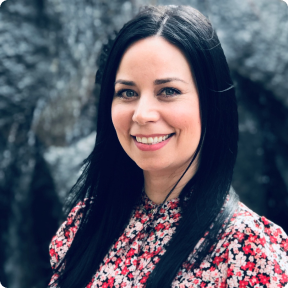 Sinéad Scrosoppi
Customer Success Manager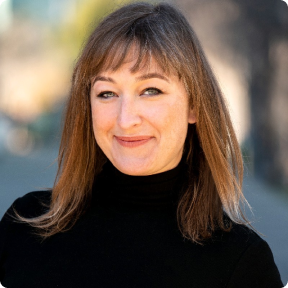 Lauren Wandell, CAE, MS
Head of Ergonomics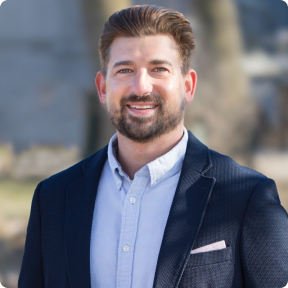 Kris Mizel, CSP, CRIS
Head of Loss Control
Meet the Advisors
Jonathan Crystal
Former MD, Alliance Insurance Services
Ewan Alexander
COO SafeMap & Former VP of Safety at Dupont
Daniel Bravo
Former VP, Liberty Mutual and Travelers
Sam Hodges
CEO Vouch Insurance
David Michelson
Retired CEO, National Interstate Insurance
News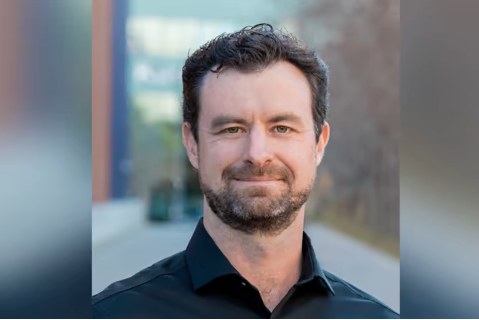 Don't leave
Safety to Chance.
Leave It to Science.